Gabriola Housing Society has applied to the Gabriola Local Trust Committee (LTC) to build affordable rental housing at our Paisley Place site, including studio, 1-bedroom, 2-bedroom, and 3-bedroom homes. Residents will be of all ages, and 70% of the 24 homes will house people with low to moderate incomes.
A current draft of the site plan is shown below. To view the below graphic as a zoomable PDF file, click here.
At the LTC meeting on October 27, our Trustees approved the GHS application for a Development Permit (DP) and Development Variance Permit (DVP).
The purpose of the DP application is for the protection of the natural environment on the subject parcels during the proposed clearing of existing forest cover and understory vegetation; stripping of overburden material in preparation of construction; excavation; possibly blasting; grading; site servicing, construction of driveways/parking/foundations and site restoration and landscaping for up to 24 units of housing within Development Permit Area No. 11 – Environmental Protection (DPA).
The purpose of the DVP application is to consider a variance to the requirement for parking areas to be sited a minimum of 1.5 metres (4.9 feet) from the front lot line. The proposal is to permit the siting of ~4 parking spaces to be installed as close as 0.0 metres and within 1.5 metres to the front lot line abutting the Ministry of Transportation and Infrastructure's Paisley Road.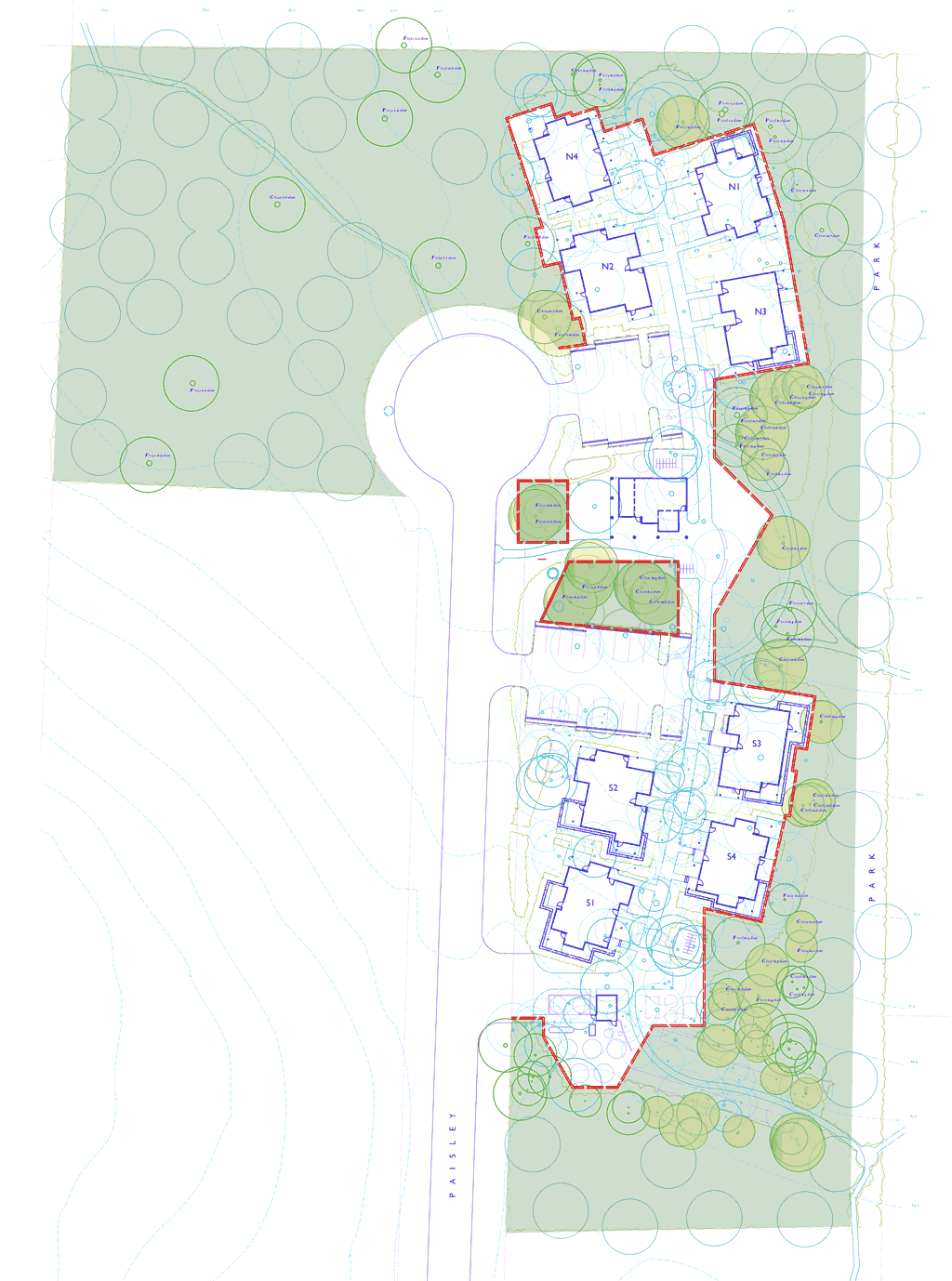 Following the Public Hearing about our application, on January 7, 2021 Gabriola's Trustees gave Third Reading to Bylaws #306 (Official Community Plan) and #307 (Land-Use Bylaw) to enable our project at Paisley Place to go forward.
Check back for more! We will be posting regular updates to these pages as progress is made.

~ Click Here ~
Visit our Facebook page and give us a
like
and a
follow
, and you'll be the first to receive any of our Facebook posts and updates.
One of the best ways you can help is to make a tax-deductible donation. GHS is a registered charity. Use our Canada Helps website form button to make your donation—they will issue your tax receipt. Or you can send an e-transfer to gabriolahousingsociety@gmail.com or cheque directly to GHS.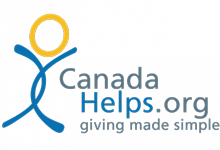 Did you know you can receive Gabriola Housing Society (GHS) membership for only $5?
Your membership entitles you to vote at Annual and Special General Meetings, and you will receive GHS news directly by email. You will also know that you are helping to build more affordable and secure housing on Gabriola.

Gabriola Housing Society
PO Box 76
Gabriola, BC, V0R 1X0