Working for affordable housing on Gabriola
Gabriola Housing Society is a non-profit, registered charity. Our vision is:
Affordable, comfortable, secure rental housing for Gabriolans of all ages who have low to moderate incomes.
We invite you to read about who we are and what we are trying to do.
If you have any comments or questions there is a contact form and contact information at the bottom of the page.
News Update—September 2020
Gabriola Housing Society has applied to the Gabriola Local Trust Committee (LTC) to build affordable rental housing at our Paisley Place site, including studio, 1-bedroom, 2-bedroom, and 3-bedroom homes. Residents will be of all ages, and 70% of the 24 homes will house people with low to moderate incomes. On June 25, the LTC gave first reading (of three) to the proposed changes to the zoning bylaw and Official Community Plan that are needed to enable the project to go forward.
On August 26, Gabriola's LTC held their Community Information Meeting about the proposed changes by Zoom webinar. Click Community Consultation on the Islands Trust current applications page to link to the recorded CIM. This link also allows you to read public correspondence and technical reports related to this application.
Project Progress and Planning
You can follow the progress of this project since May 2018 on our new project progress page.
To see the recently updated site plan created by our architects and civil engineers check our site plan page.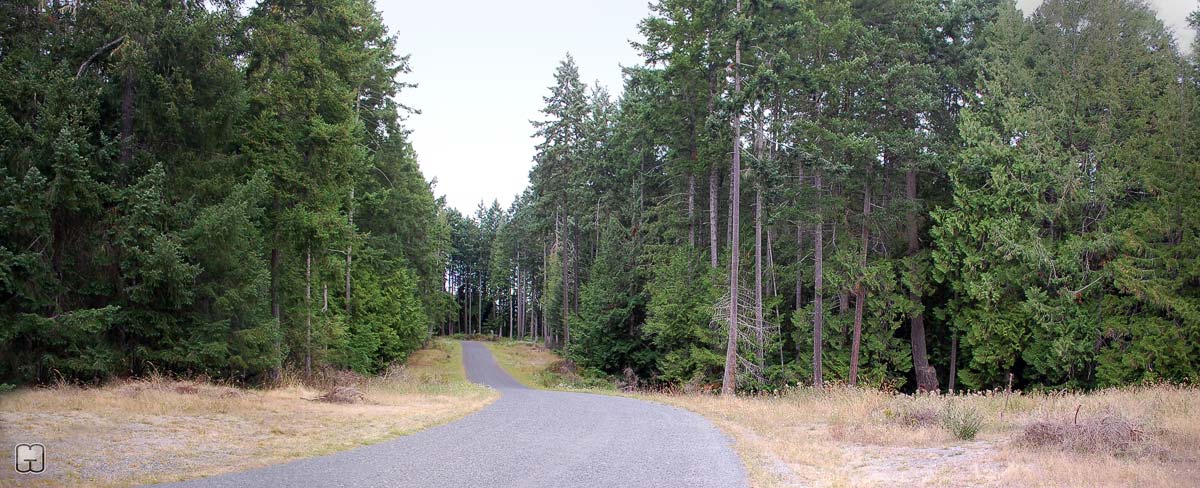 Did you know you can receive Gabriola Housing Society (GHS) membership for only $5?
Your membership entitles you to vote at Annual and Special General Meetings, and you will receive GHS news directly by email. You will also know that you are helping to build more affordable and secure housing on Gabriola.

Gabriola Housing Society
PO Box 76
Gabriola, BC, V0R 1X0