Working for affordable housing on Gabriola
Gabriola Housing Society is a non-profit, registered charity. Our vision is:
Affordable, comfortable, secure rental housing for Gabriolans of all ages who have low to moderate incomes.
We invite you to read about who we are and what we are trying to do.
To view answers to our most frequently received questions please visit our FAQ page.
If you have any comments or questions there is a contact form and contact information at the bottom of the page.
On January 7, following the official Public Hearing, our Trustees voted to amend and give Third Reading to Bylaws #306 (Official Community Plan) and #307 (Land-Use Bylaw). These bylaws, which will enable the rezoning for our project to go forward, have now been sent to the Islands Trust Executive Committee for approval as the next step in the rezoning process (see FAQ #2). The proposed Housing agreement Bylaw #308 is still being assessed by the Islands Trust lawyers.
GHS Board is very grateful for the large numbers of people in our community who took the time to voice or write their support of our proposal to the Trustees. Our funding application to BC Housing will be sent in time to meet their January 15 deadline and we hope to receive their decision in the Spring.
All technical documents relating to our proposal, including reports relating to water supply in the neighbourhood, may be found on the Islands Trust Gabriola Applications webpage.
Project Progress and Planning
You can follow the progress of this project since May 2018 on our new project progress page.
To see the recently updated site plan created by our architects and civil engineers check our site plan page.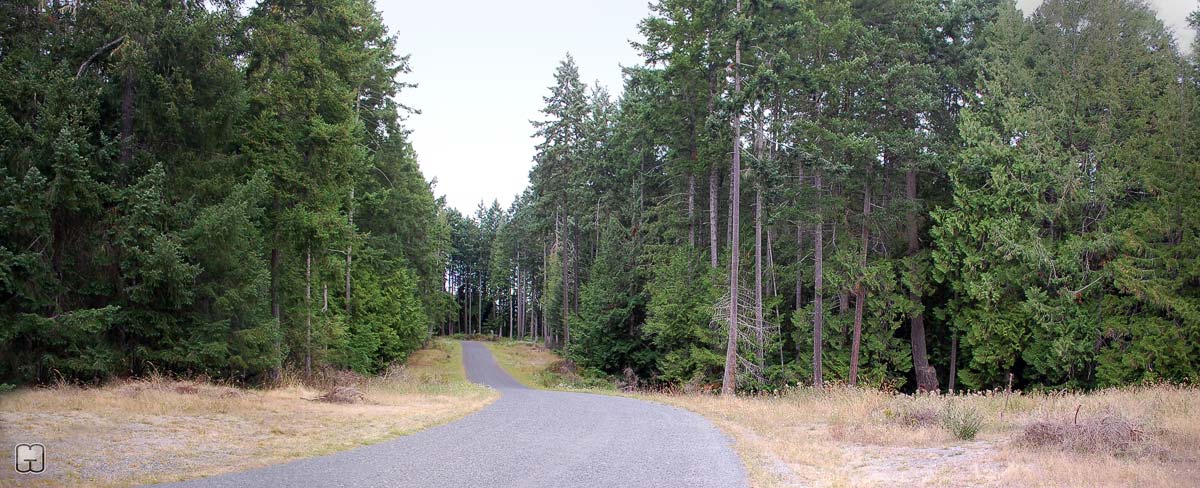 Did you know you can receive Gabriola Housing Society (GHS) membership for only $5?
Your membership entitles you to vote at Annual and Special General Meetings, and you will receive GHS news directly by email. You will also know that you are helping to build more affordable and secure housing on Gabriola.

Gabriola Housing Society
PO Box 76
Gabriola, BC, V0R 1X0