Working for affordable housing on Gabriola
Gabriola Housing Society is a non-profit, registered charity. Our vision is:
Affordable, comfortable, secure rental housing for Gabriolans of all ages who have low to moderate incomes.
We invite you to read about who we are and what we are trying to do.
To view answers to our most frequently received questions please visit our FAQ page.
If you have any comments or questions there is a contact form and contact information at the bottom of the page.
News Update—June/July, 2021
The Society's AGM was held by Zoom on June 22. Board chair Nancy Hetherington Peirce reported that 2020 was a very busy and successful year for the Society (see the Annual Board Reports page). GHS members elected and welcomed two new Directors: Jennefer Laidley and Kristina Wray Baerg, and re-elected Dave Neads and Jim Ramsay for a further term—read their bios on our Board page.
Funding Applications
On June 4 we were disappointed (but NOT deterred!) to hear from BC Housing that our Paisley Place affordable rental housing project proposal had not been selected for financing through their Community Housing Fund (CHF). Many more housing units were applied for across the province than could be financed in their 2021 budget. The CHF would provide a construction grant of approximately $100,000 per home, as well as a 35-year operating subsidy to ensure continuing financial stability for affordable rental projects – both of which are essential to make Paisley Place a reality.
Following a debriefing meeting with BC Housing representatives on June 18, Board agreed to continue professional design and development work for the project, preparing to apply for the next round of BCH funding in about 18 months.
BC Housing's June 4 announcement is here:
https://www.bchousing.org/news?newsId=1479157039132
For more information about BC Housing's Community Housing Fund:
https://www.bchousing.org/projects-partners/Building-BC/CHF
Bylaw Amendments
In mid-January the Islands Trust Executive Committee approved the proposed Bylaws #306 (Official Community Plan) and #307 (Land Use Bylaw). Bylaw #306 awaits approval by the Minister of Municipal Affairs, Josie Osborne. The terms of the Housing Agreement Bylaw #308, which is specific to Paisley Place, are still under discussion among GHS, the Islands Trust, and Snuneymuxw First Nation.
Next Steps
Our priority work going forward includes:
Continuing to work with the Local Trust Committee to achieve final adoption of the necessary by-laws.

Working with BC Housing, CMHC and other funders to secure additional grants and loans

 

so the professionals who are designing the buildings, landscaping, water management, and other aspects of the project can continue their work to make the project more "shovel-ready".

Relationship building with the Snuneymuxw First Nation to find ways to partner on this and potentially other future projects.
Project Progress and Planning
All technical documents relating to our proposal, including reports relating to water supply in the neighbourhood, may be found on the Islands Trust Gabriola Applications webpage.
You can follow the progress of this project since May 2018 on our new project progress page.
To see the recently updated site plan created by our architects and civil engineers check our site plan page.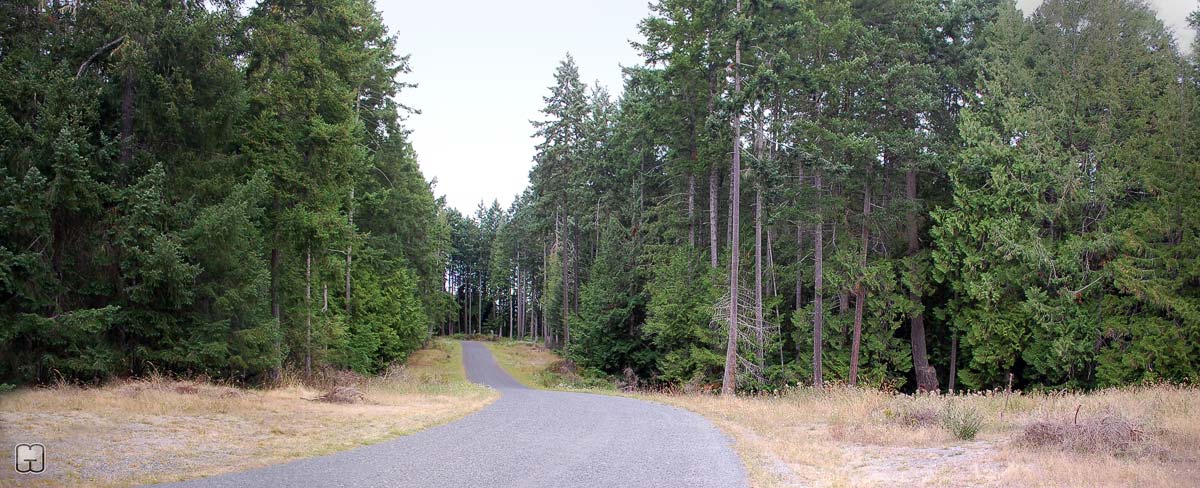 Did you know you can receive Gabriola Housing Society (GHS) membership for only $5?
Your membership entitles you to vote at Annual and Special General Meetings, and you will receive GHS news directly by email. You will also know that you are helping to build more affordable and secure housing on Gabriola.

Gabriola Housing Society
PO Box 76
Gabriola, BC, V0R 1X0